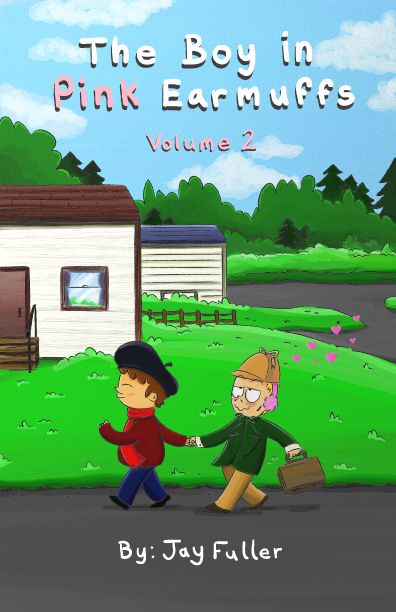 Hey all you cool peeps! Sorry I've dropped off the face of the earth. I've been working like crazy trying to get a new BiPE book put together. I just finished the cover! What do you think?
The book will include all the comics before the new Indian Rock storyline, as well as an exclusive 4-page short comic called "Love Potion #B9″ (also finally finished that!)
What's that? More News??
I'll be sitting with the crazy cool cats of Geeks Out on Saturday (and only Saturday), April 27th at C2E2, so if you're in the neighborhood, be sure to stop by and pick up a new book or just say hi! We'll be at booth #1180 so check it out!
I'm also excited to announce that my design was selected for the official Geeks Out T-shirt! Make sure you come by the booth, pick up a shirt, and show off some queer geek pride!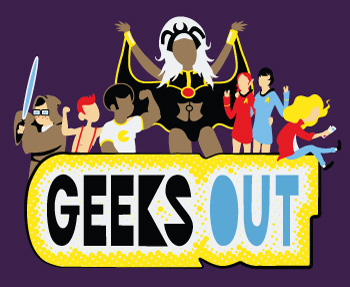 And Finally…
BiPE will begin being printed monthly in the next installment of The Proof newspaper! Don't worry, you'll continue to find all the newest stuff here at the website (when I find time to get to it of course), but if you're not already familiar with The Proof, do yourself a favor and check out this amazing periodical full of funny, bizarre, and awesome art contributors from around the world.
That's it for now. Time to get back to work on the book!
<3